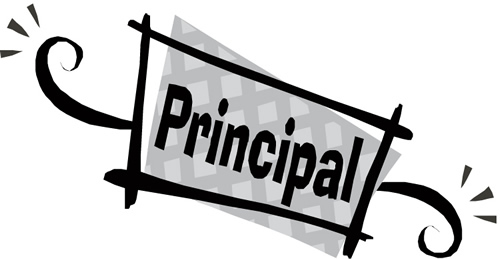 Ana's'

w

'newile
n
sia'm (welcome) to Sooke Elementary School. We are a vibrant community of approximately 250 Kindergarten to grade 5 students. Our school is located in the beautiful Village of Sooke which is T'Souke Nation territory. 
We have beautiful ocean views, wonderful playgrounds, a fabulous field and we promote healthy living, learning and restitution. 
Sooke Elementary's dedicated staff and amazing parents strive to work together to create an atmosphere where all are welcome.  We encourage all our children to work together in an atmosphere of courtesy and respect where they can meet their personal goals and reach their full potential.   
As our school year unfolds, we hope all students, staff and families learn exciting things, make new friends and enjoy everyday at Sooke Elementary!