Online registration for the school bus is open!  Register by June 24 if your child requires school bus transportation starting in September. Please visit the Transportation page for information including fees and guidelines.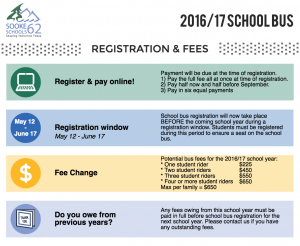 Find all the details about the new changes as well as current bus routes and more on the District's Transportation page. (link http://www.sd62.bc.ca/about/transportation/)
May 4, 7-8 pm
Journey Middle School Gym
Parents will have an opportunity to learn about Journey, meet some of the grade 6 teachers and have a tour of the school.
Students are welcome too!
Wednesday April 27 5:30-7:30  Come and join the FUN!
Bouncy inflatables, Seed planting station, Crafts, Sidewalk Chalk, Bubbles, Face painting, Auction baskets.
Tickets are $6 per person/family pass (5 people or more) $25
Dinner combos $5 (6″ sub and beverage)
Snacks will vary between $1-$3
*all tickets can be purchased the night of the Spring Fling on a first come first serve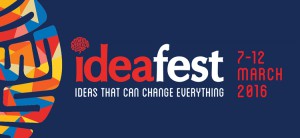 Sooke Elementary School Principles of Learning Project
March 9, 11:00 AM-1:00 PM  University of Victoria
Grade five students and teachers at Sooke Elementary School have taken part in a ground-breaking pilot project to incorporate First Peoples Principles of Learning into public school curriculum. Developed by the First Nations Education Steering committee, the First Peoples Principles of Learning draw on indigenous knowledge and worldviews to cultivate leadership, collaboration, and critical and creative thinking. In a series of displays, collages, and informal conversations, teacher, students, and UVic researchers will share how the Principles of Learning can transform the teaching and learning process.